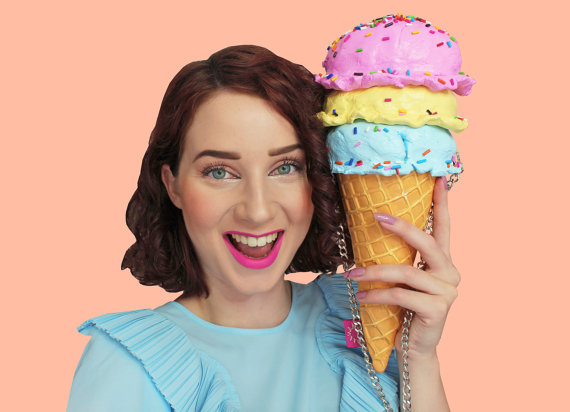 Yes, you did read that correctly. Usually, I dedicate Tuesdays to beauty days, but I stumbled on this Etsy shop and really wanted to share it with all of you wonderful readers! Her Etsy shop name is RommyDeBommy and her creations are the bomb, no pun intended. She sells the cutest bags that look like food! Now if there is one thing I love almost the same as clothing, its food. So bags designed as gourmet meals are a win-win for me.
The creator of these wearable delicacies is Netherlands native, Rommy, a fellow fashion blogger, and accessories designer. Her Etsy shop is bright and colorful and offers a wide selection of products like a cake bag or a delicious breakfast clutch. She even creates bowties and necklaces! If you don't believe me in how cute and mouth-watering her designs are, just see for yourself.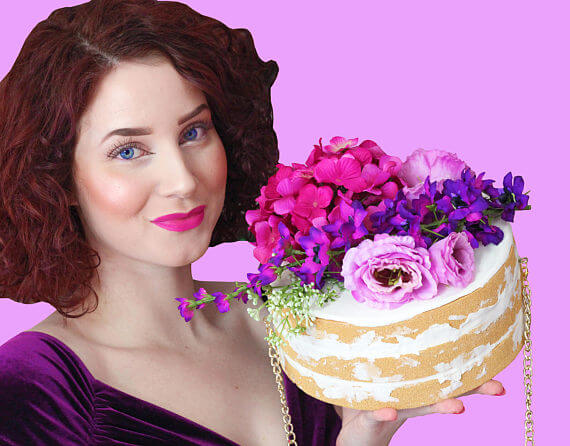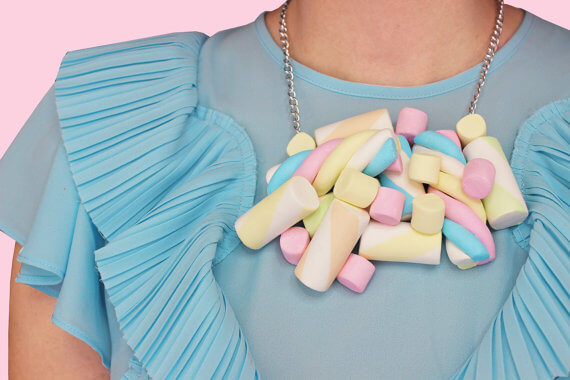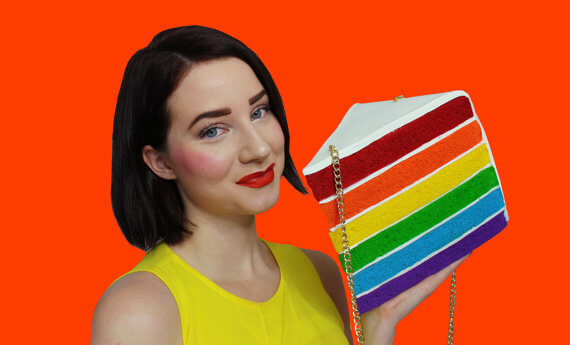 All of these images are straight off of her Etsy shop, and feel free to check out her Instagram too!
Now after viewing her colorful Etsy page I think I may need to make a snack. Or a whole cake.
Until next time!