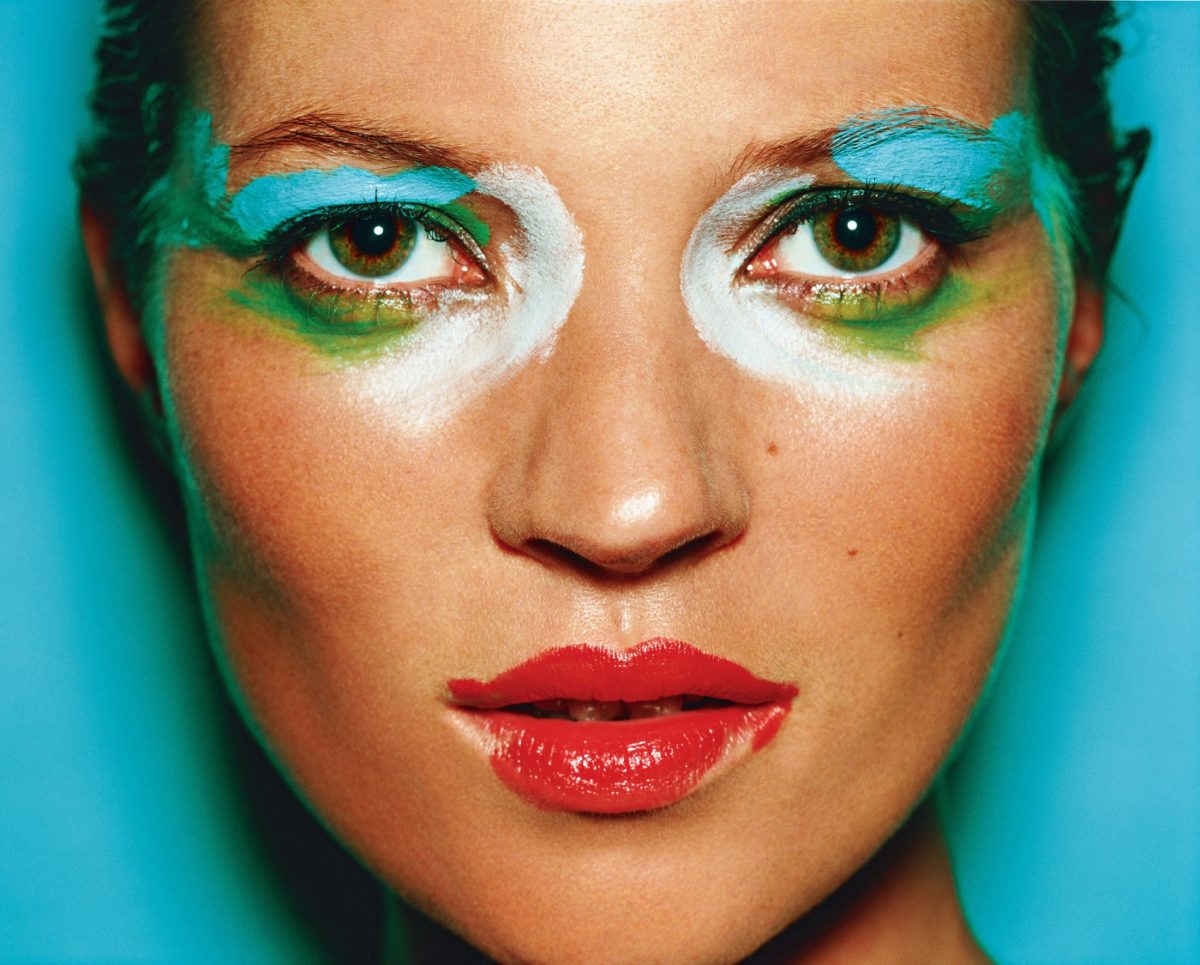 I remember stumbling upon Mario Testino's work in Vogue Magazine, granted I have never even picked up Vogue before, so the work completely baffled me. The first thought that came to my mind was, "Goodness that woman looks so odd with their lanky legs sprawled across the page and the eccentric clothing covering her body." So that isn't exactly verbatim, but the thought process was definitely similar to that. At the time I just thought how on earth can someone think this is fashion? Well, fast forward and I am currently studying Fashion Design and I appreciate this kind of fashion, as well as that type of beauty.
It's absolutely bewildering to think that something as wild, and bold would be seen as fashion, but it wasn't just fashion; it was art. To say that phrase to someone I would probably get the weirdest look in the world, but I stand by it one hundred percent. When you look at editorials they usually are created to strike some sort of emotion, especially in the magazines like Vogue, W, and Paper. It's creating art on a page and this is exactly what Mario Testino does. He captures a woman in a dress like a painter would create a scene on a canvas. He has a wide variety of work covering simple portraits to full-fledged editorials with big ball gowns.
Below are photographs of his work he has done over the years. More images are on his personal website, and that is where I also got the photos. I hope you enjoy his work as much as I do.
None of the photographs are mine.